AKC German Shepherd Puppies
FOR SALE!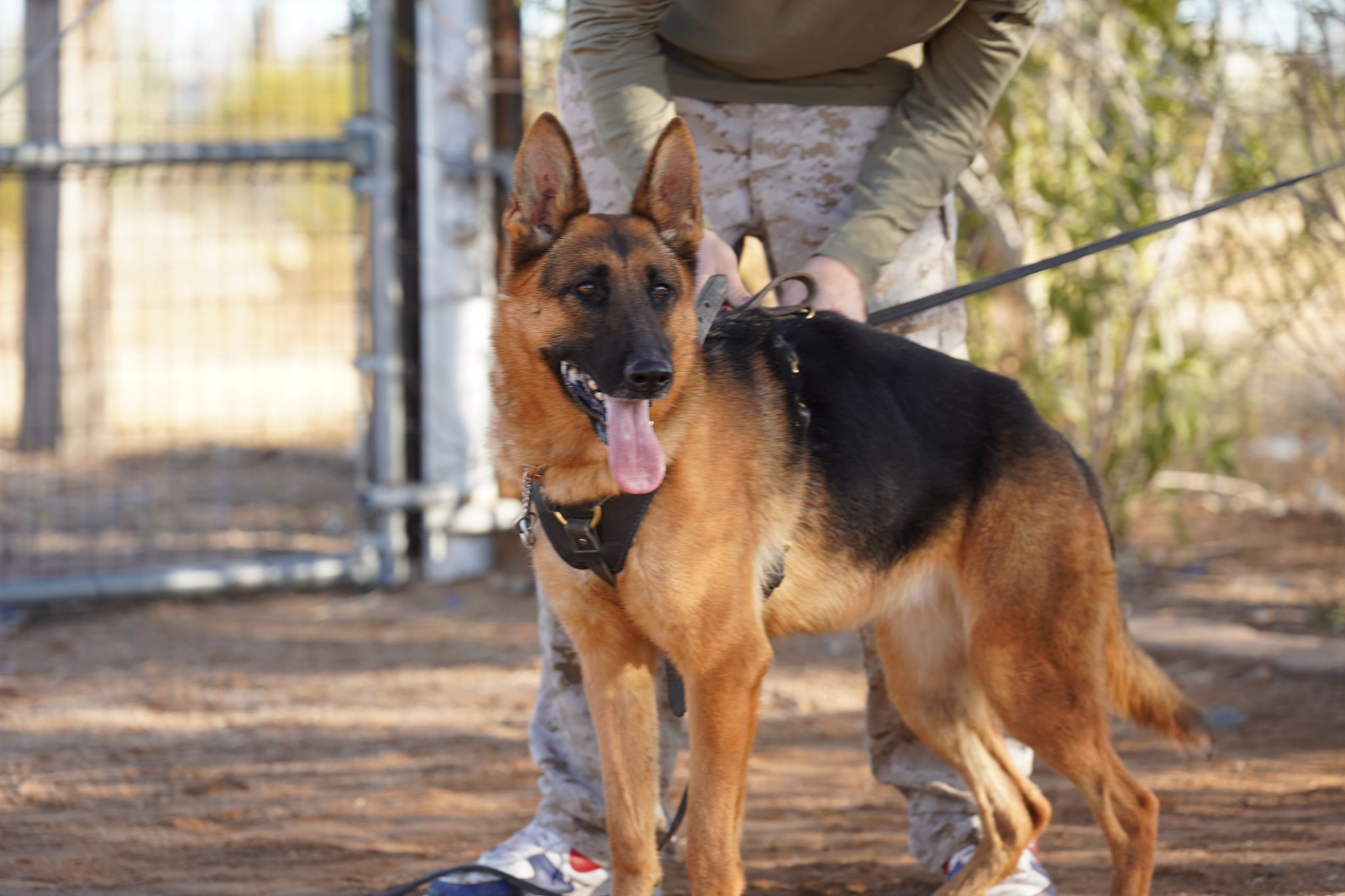 Current
German Shepherd
Puppies For Sale
All Deposits/Payments Are Non-Refundable.
Prices are subject to change without notice.
Your deposit guarantees price at time of deposit. Puppies Come with a Hip/Genetics Warranty &14 Day Parvo Warranty. This warranty is a REPLACEMENT WARRANTY ONLY - NO REFUNDS. Our warranty is our Policy. (Cards ok &Flexible Payment Plans Available) We now
offer Financing through LendingUSA and American First Finance.


Shipping is available at an additional fee.

Notice: If you're placing a reservation on a Waiting List, we can guarantee a time frame, we can only guarantee your
spot on the waiting list. Your spot moves up as orders are fulfilled.
If you need us to hold past eight weeks of age, it is $20.00 a day boarding fee.



Once again, all deposits are non-refundable but never expire and are transferable within our Kennel.

Payment options:
Venmo (no additional processing fees)

Western Union

Credit/Debit cards, Visa, Mastercard, Discover or Amex (3.5% processing fee)

Square AfterPay (6% processing fee)

American First Financing 

Lending USA
| | |
| --- | --- |
| | Venmo QR Code |
;

Puppy Training Programs also available.
(1 Complementary Hands-On Training Workshop with the purchase of your puppy!)


520-840-4345 ( Texting is the fastest form of communication )
Note: We're currently working on updating the website. Thank you for your patience. 
This page was last updated on September 15, 2023
---
Our next German Shepherd litters are expected in late 2023/Early 2024.
Advanced deposits are accepted to reserve a spot on the German Shepherd Waiting List.
---
---
---
---
---
German Shepherd Breed Information:
Longhaired, shorthaired and wire-haired local herding and farm dogs from Wurtemberg, Thurginia and Bavaria were used by Captian Max von Stephanitz (In Karlsruhe, Germany,) along with other dedicated breeders. The dogs were seen in Hanover in 1882, and the shorthaired variety in Berlin in 1889. Max von Stephanitz registered a dog named Horan as the first Deutsche Schäferhunde in 1899. Both longhaired and wire-haired varieties were shown until 1915 when the short coat was only recognized for show purposes. In 1907 the first German Shepherd was shown in America and the breed was recognized by the AKC in 1908.
Size
Males:
24-26in. 66-88lbs.
Females:
22-24in. 49-71lbs.
The German Shepherd temperament can vary greatly between styles of German Shepherd. There're several German Shepherd Styles with their own histories & unique traits that make each variety more useful for different purposes, although all of them are German Shepherds equally.