Puppies in our Training Program Available For Sale.

All Deposits are Non-Refundable.
(Prices subject to change without notice. Your deposit guarantees price at time of deposit. Puppies come with a 2yr Hip/Health Warranty & Parvo Warranty.)

(Financing Available through LendingUSA and American First Finance)


;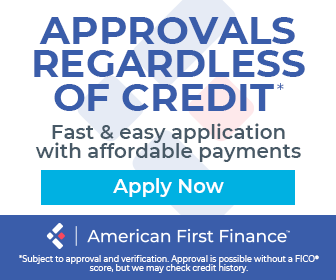 520-840-4345
---
Puppy training programs available at an additional fee with the purchase of a puppy.
---
We have a small selection of puppies already in our training program, please text 520-840-4345 for availability

---
---



Boomer

Male Dutch Shepherd
3 years old
Completed Foundation Protection Training
Enrolled in Level 1 Protection Training Program



---



Sabrina

Female Dutch Shepherd
6 months old
Basic Puppy Kindergarten and some foundation training.
---
---
---
---
Training packages are available to purchase with your puppy.