Current Puppies FOR SALE 


All Deposits are Non-Refundable.
(Prices subject to change without notice. Your deposit guarantees price at time of deposit. Puppies come with a 2yr Hip/Genetics Warranty & 14 day Parvo Warranty.)


(Credit Cards ok & Flexible Payment Plans Available)

Puppy Training Programs also available.

520-840-4345
(Texting is the fastest form of communication)

Click here to visit our Online Store to purchase with a Visa, Mastercard, Discover or Amex

We also accept Venmo

Note: We're currently working on updating the website. Thank you for your patience. Check the link above for the most current list of available puppies in our Online Store.

We currently have ....

---
Rottweilers

We have AKC Rottweiler Puppies on the ground!

Reserve a spot on the Rottweiler Waiting List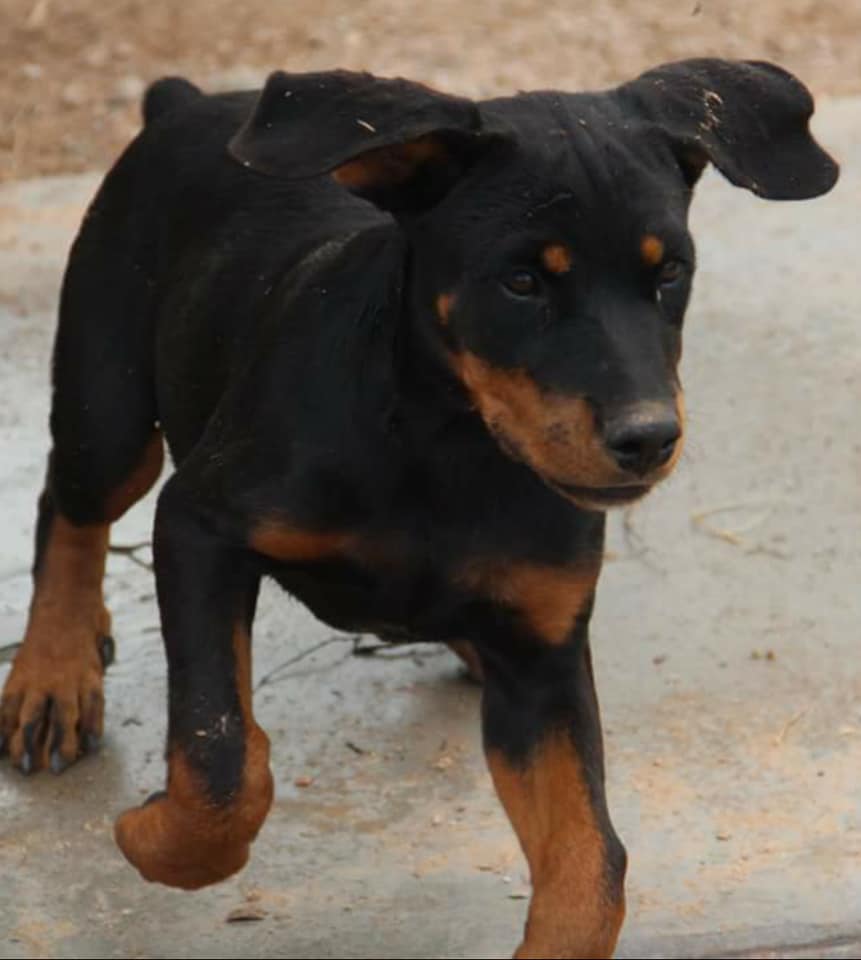 AKC reg. Female Rottweiler.
---
Dobermans

| | |
| --- | --- |
| Male and Female Doberman puppies available. | |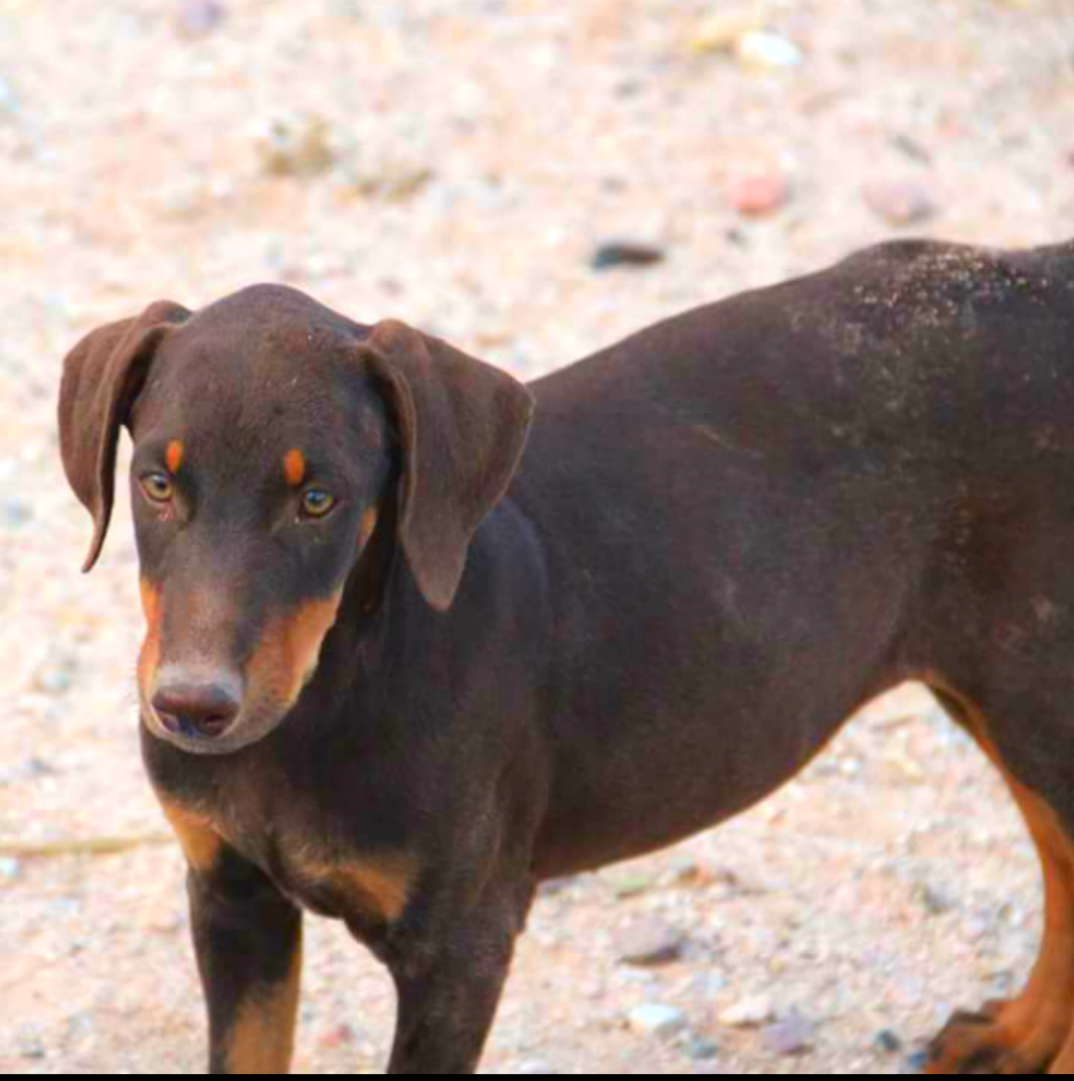 ---
Malinois & Dutch Shepherds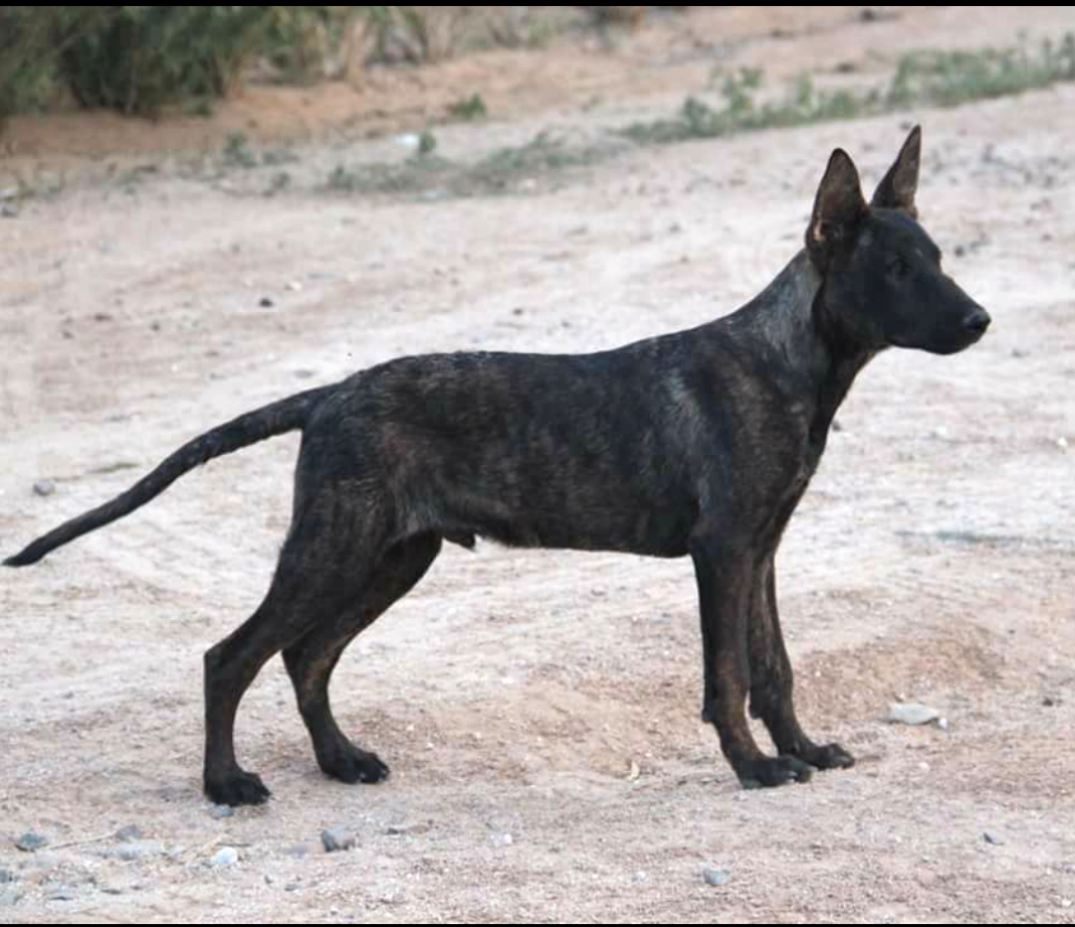 Reserve a spot on the Dutch Shepherd Waiting List

| | |
| --- | --- |
| | 2 Sable Female Malinois puppies available. |
Reserve a spot on the Malinois Waiting List

---
German Shepherds
Czech Male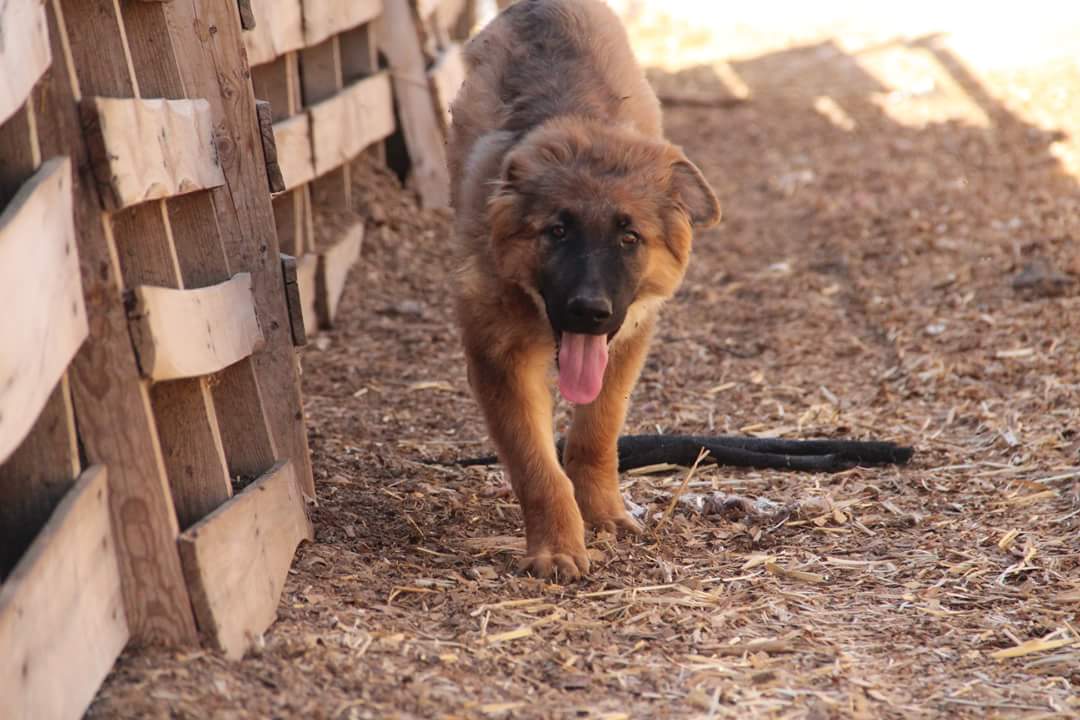 Czech Female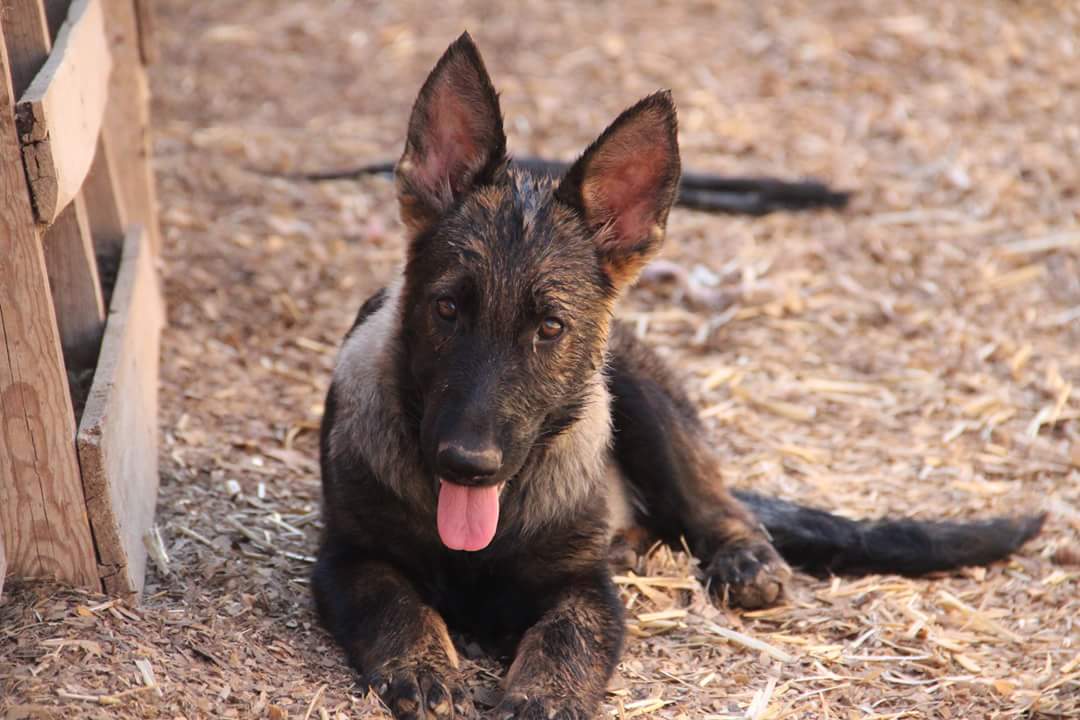 ---
| | |
| --- | --- |
| | Youth Fawn female American Bandogge Mastiff available. |
| | |
| --- | --- |
| | Youth Black female American Bandogge Mastiff available. |
Male American Bandogge Mastiff Puppies

Female American Bandogge Mastiff Puppies