AKC Rottweiler Puppies
FOR SALE!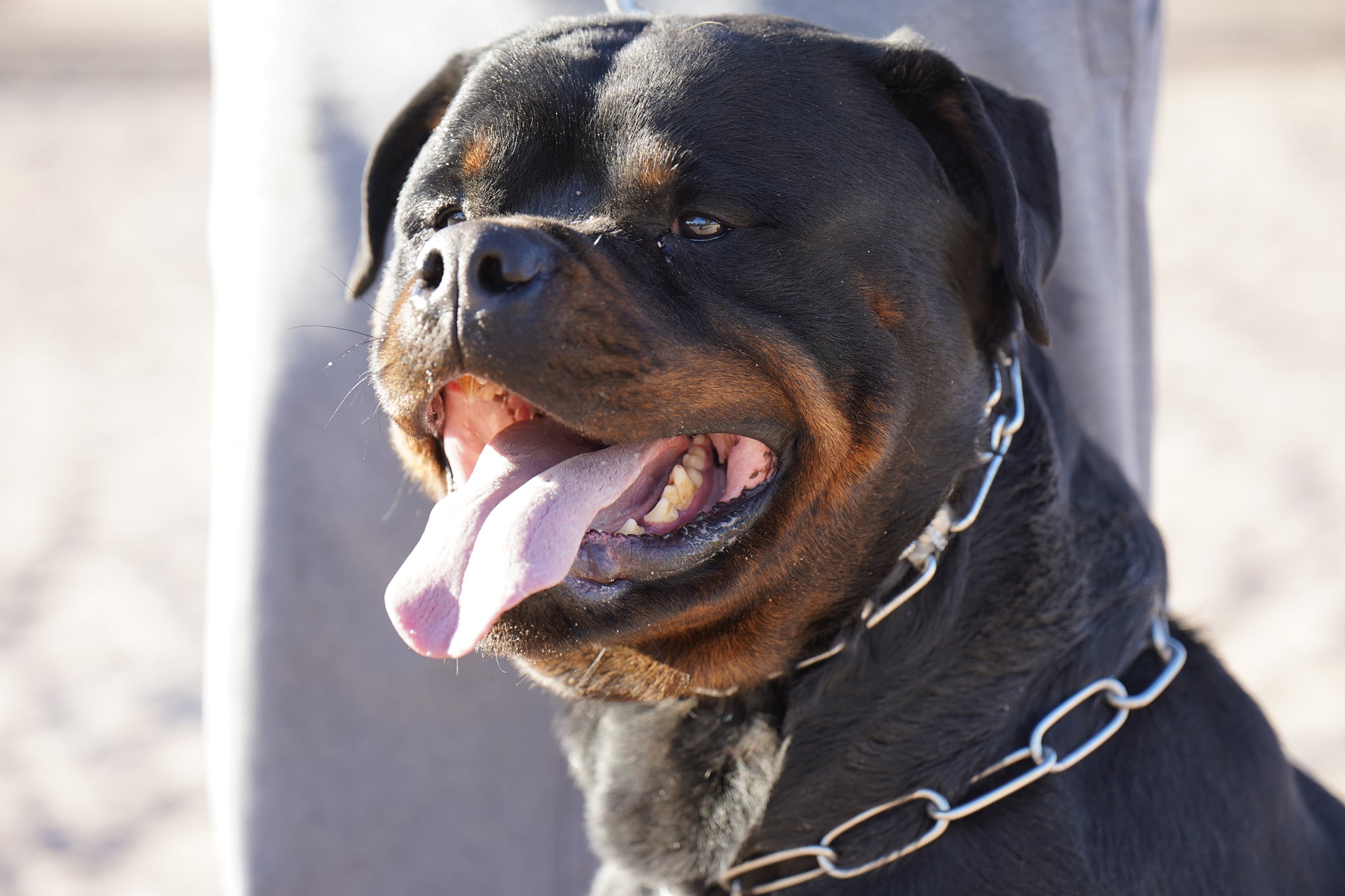 Current
Rottweiler
Puppies For Sale
All Deposits/Payments Are Non-Refundable.
Prices are subject to change without notice.
Your deposit guarantees price at time of deposit. Puppies Come with a Hip/Genetics Warranty &14 Day Parvo Warranty. This warranty is a REPLACEMENT WARRANTY ONLY - NO REFUNDS. Our warranty is our Policy. (Cards ok &Flexible Payment Plans Available) We now
offer Financing through LendingUSA and American First Finance.


Shipping is available at an additional fee.

Notice: If you're placing a reservation on a Waiting List, we can guarantee a time frame, we can only guarantee your
spot on the waiting list. Your spot moves up as orders are fulfilled.
If you need us to hold past eight weeks of age, it is $20.00 a day boarding fee.



Once again, all deposits are non-refundable but never expire and are transferable within our Kennel.
Payment options:
Venmo (no additional processing fees)

Western Union

Credit/Debit cards, Visa, Mastercard, Discover or Amex (3.5% processing fee)

Square AfterPay (6% processing fee)

American First Financing 

Lending USA
| | |
| --- | --- |
| | Venmo QR Code |
;

Puppy Training Programs also available.
(1 Complementary Hands-On Training Workshop with the purchase of your puppy!)


520-840-4345 ( Texting is the fastest form of communication )
Note: We're currently working on updating the website. Thank you for your patience. 
---
Litter Born 3/12/2023
CH Bruno X Lucy
Males & Females available for reservation
---
1 Male available for reservation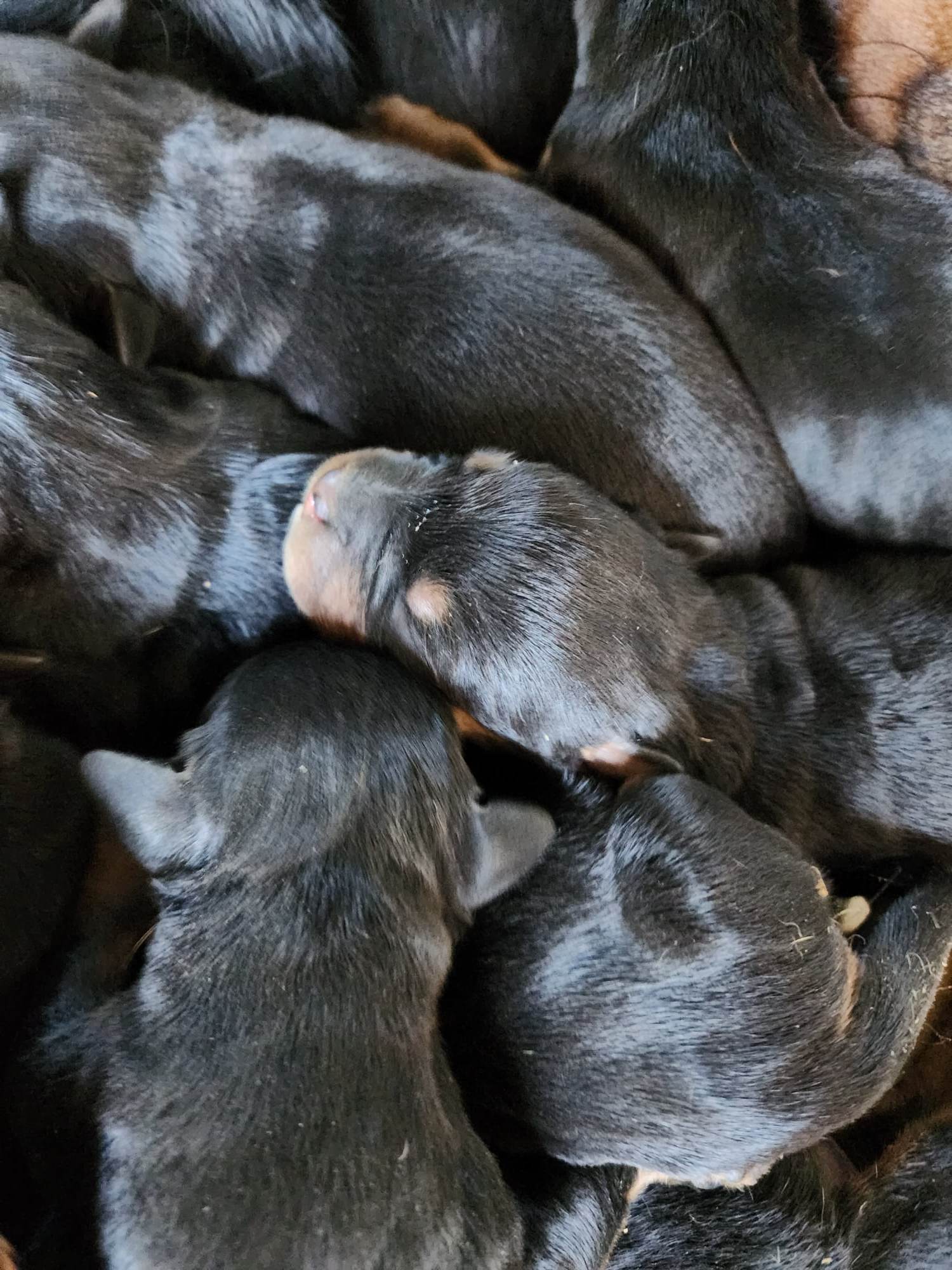 ---
Litter Born 5/29/2022!
El Chivo of Nicola's Lion (Serbia) HD_Free, ED-Free, JLPP-Free x Isis von Riesig
1 male with Obedience Training available.
See the Pedigree for this litter, Plus more pics and videos here
Sicario


Male

$6500

This boy is enrolled in our puppy Obedience Classes!

Puppy is doing great with his obedience training.

Pay at the QR code Above, Enter the description:

Rottweiler, Male Red, Chivo x Isis

Shipping is an additional fee, contact us first before purchasing to check current availability and shipping fees.
---
Litter born 1/31/2022!
Barristan von Riesig x Kira von Riesig
1 female available



Kira Jr. (Female)

$1200

Pay at the QR code Above, Enter the description:

Rottweiler, Female, Kira jr., Barristan x Kira.

Shipping is an additional fee, contact us first before purchasing to check current availability and shipping fees.
---
Bred but not confirmed pregnant
Merlin Timitor X Riesig's Uzi von Camarillo
Bruno von Gandaraley X Lucy von Riesig
---
---
---
---
Rottweiler Breed Information:
This breed is Powerful yet calm, trainable, courageous, and devoted to their owner and family. Loyal and protective, they will defend their family fiercely if needed, rottweilers have a high pain tolerance. Serious, even-tempered, brave, confident and courageous, this breed needs an owner who is strong minded, calm, but firm and able to handle their massive size. A docile, natural guard dog with a laid-back, reliable temperament. This breed excels in many fields of work including: police, military, search & rescue, personal protection, sports, and most of all their role as a family member.
Height:
Males: 24-27 inches
Bitches: 22-25 inches

Weight:
Males: 95-130 pounds
Bitches 85-115 pounds
The Rottweiler descended from Mastiff and Shepherd style dogs, which accompanied the herds that the Romans brought with them when they invaded Europe. During the Middle Ages, it was used as a herder, as a guard, messenger dog, draught dog, and for police work. It was bred in the German town of Rottweiler in Wurttemberg. Practically extinct in the 1800's, the breed population began a comeback in the early twentieth century due to the efforts of enthusiastic breeders centered in Stuttgart. In Germany on January 13th 1907, the DRK (Deutscher Rottweiler-Klub (German Rottweiler Club) was established. Shortly after on April 27, 1907, the SDRK - Süddeutscher Rottweiler-Klub (South German Rottweiler Club) was formed, which later became the IRK (International Rottweiler Club). The Rottweiler standard was then set. The breed was first recognized by the AKC in 1931. 
Rottweilers we Own/Owned (Past & Present)
---
Reviews and Testimonials!
See more of our Rottweiler Reviews